Delicious Never
Tasted So Delicious
Sticking true to our founding fundamentals, Viera Pizza only uses the best of ingredients and that's where the secret lies -- tomatoes for sauce milled in store, fresh shredded blends of cheese, hand-cut and rolled dough.
The list goes on and on!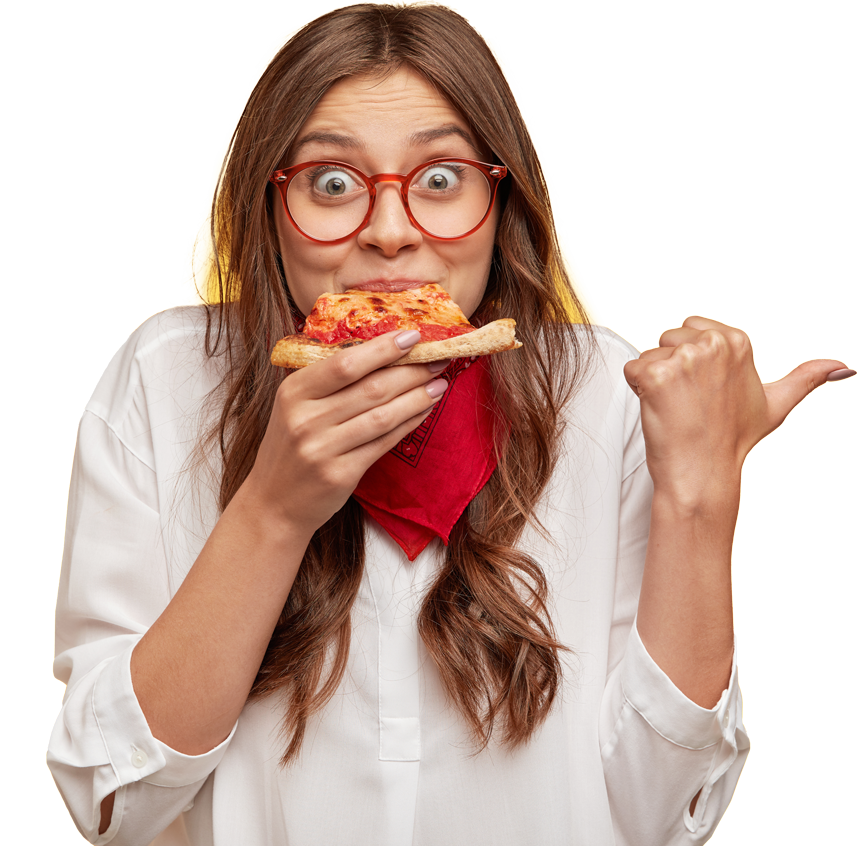 13 years of food, fun, and fundamentals is just the beginning. We continue to maintain our title of the Best Gast Station Pizza Ever!